Pets are a great addition to any family or household, but they also need food, toys, bedding and other supplies! We've put together some great companies to help guide you with your pet needs.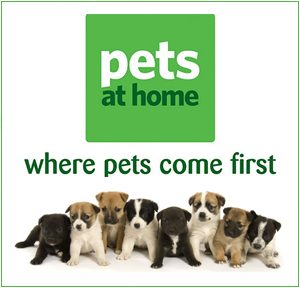 As one of the biggest pest stores in the UK, Pets at Home has everything you could need for your fluffy friends! From food to grooming to also selling the actual pets!
Click Here to find out more!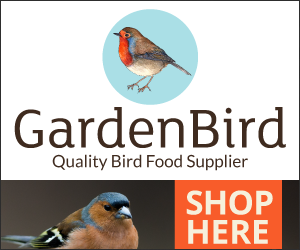 For those of you with small feathered friends, Garden Bird is known for supplying high quality bird food.
Click Here to see more